HOLLYWOOD FIVE
In the heart of Hollywood, we renovated five 1923 bungalow apartments originally built by Paramount Studios. We scrubbed years of neglect.
Design by Overach.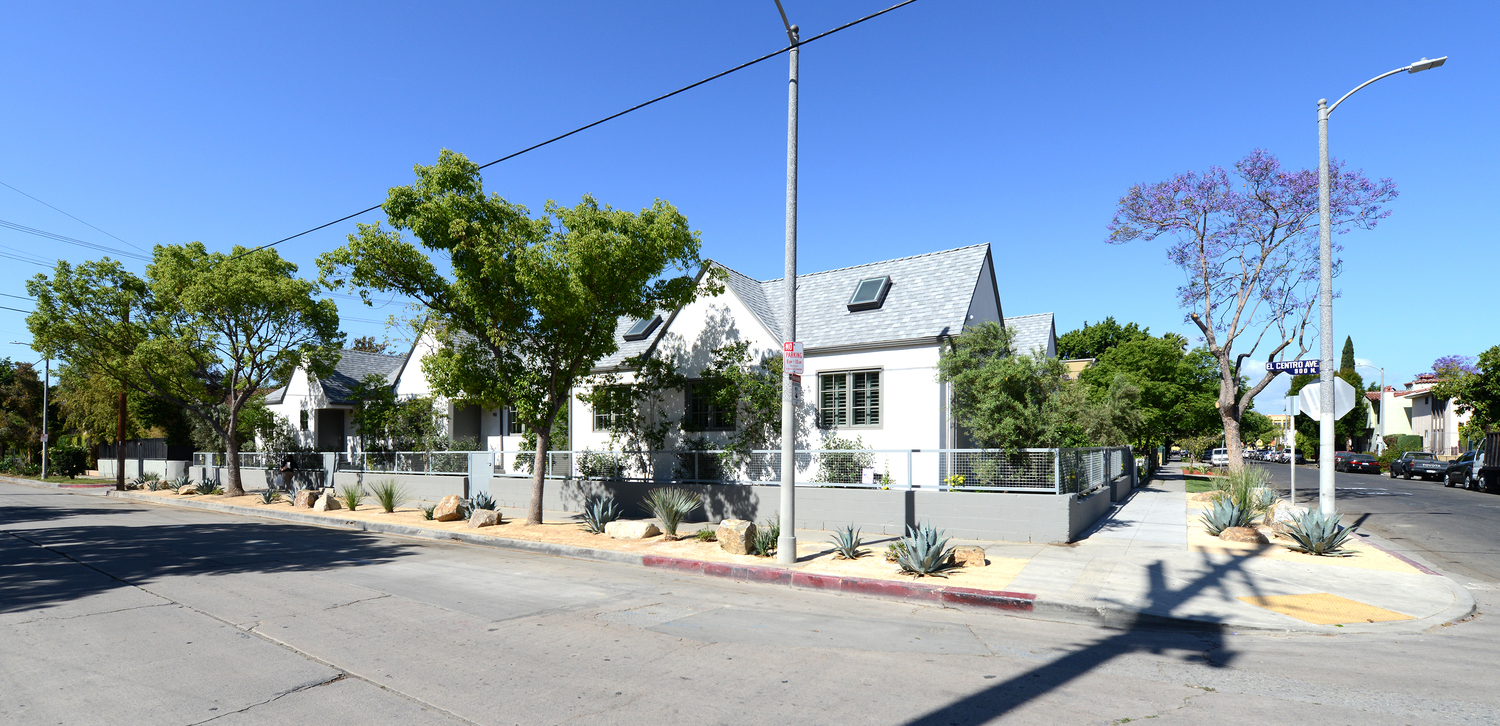 EL CENTRO
There is a clean unified and cohesive style to these the bungalows. Windows abound. Drought tolerant landscaping around and between the units..
HOLLYWOOD FIVE INTERIOR
The living areas while not large, have a sense of openness and volume from the vaulted ceilings and ample window area.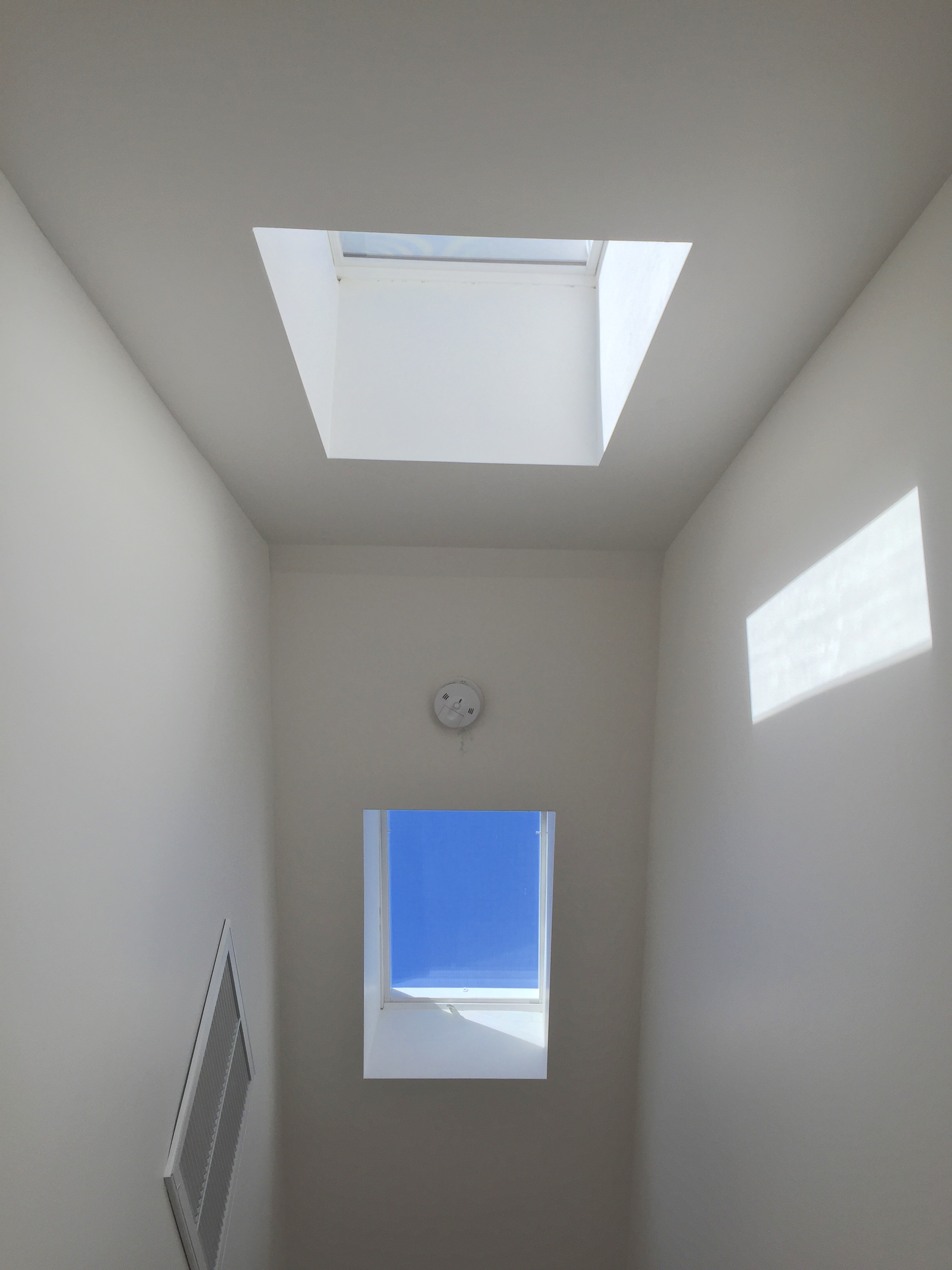 Skylights in the hallway.